What do you think should be displayed in the tooltip?
Old earring has a word "Ears" in its description. The same description should be in the empty slot tool tip for this item. Maybe: Empty "SLOT NAME" slot. "Empty earring slot" for example.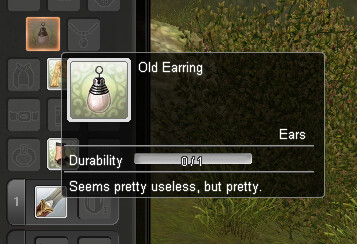 Here are examples: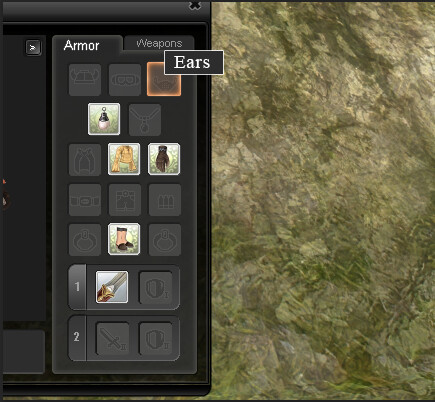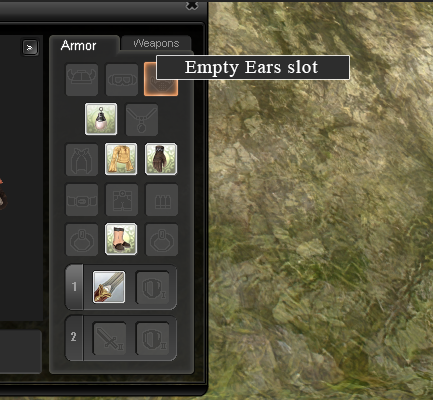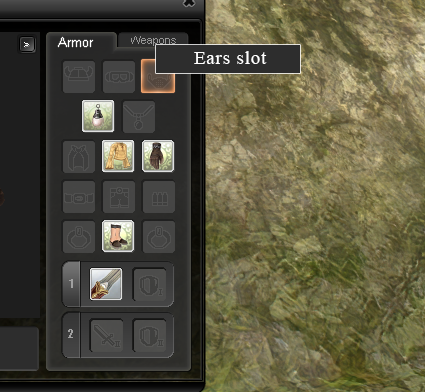 Personally i would go for the Empty "slotname" slot one, because its a full description.