What this problem is related to? (e.g. Website / Launcher / Game / etc. ): Game
NPC Name, Quest Name, Skill/Item Name (if relevant):
Describe the problem:
In this part, I did a reverse subsequence.
Unequipping Accuracy Rate +1 gloves. Exact same step 3 stuff happens. Back to the "160=15%" problem.

Now is the funny part. Its possible to make this: Exact same character with exact same passive skills/items equipped/level/stats e.t.c. Screenshots was made right after i figured out how can i repeat the bug.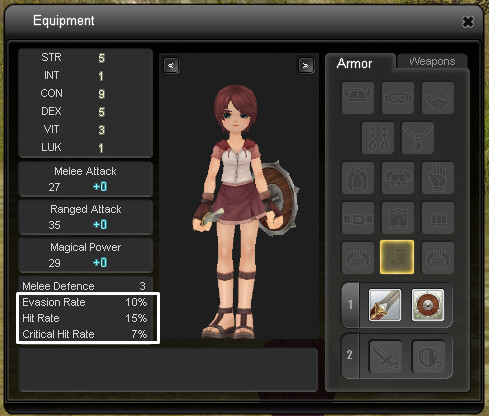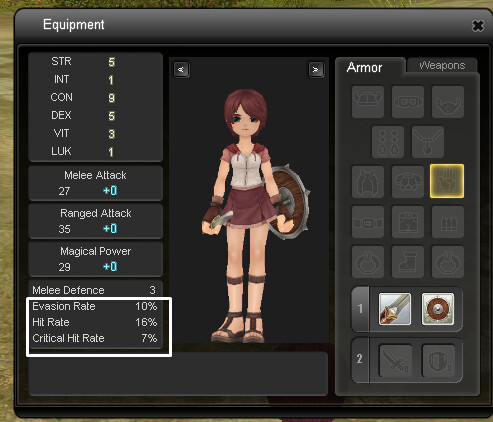 List the steps to reproduce the problem (if relevant):
Equip "Practice gloves". Which i think causes the attribute=/=character sheet problem. Make sure "Practice gloves" equipping order is not in the last place.


Than "fix" the "attribute=/=character sheet" problem by equipping or unequipping any item. Works with items i have so far: Shield, shirt, boots.

Unequip "Practice gloves" in the last place.

Get different stats at character sheet with the exact same character.
Screenshots/Videos (if available):